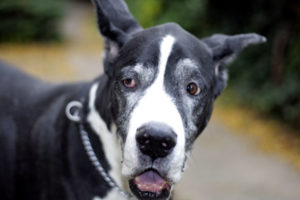 Great pet links I have found
These are sites I found that are useful to not only to myself and my clients but also to other pet owners. If you need training, are looking to adopt, traveling with a pet or want to ask questions on pet forums, then definitely take a look at these sites.
The first sets of links are sites where you can search for pet services by zip code. They will show companies that have an online site AND have signed up to be displayed on the site. In my opinion, the best option is to ask other pet owners in your area who they use for walking and sitting, or stop in local pet stores and see if they have any recommendations.
The next section is a list of pet-friendly hotels and rentals. If you travel a lot with your pet(s) then these are worth their weight in gold.
The next section is a good one. It is a list of pet forums, which I personally have found useful. If you have any questions involving your pet just search for that topic or post your question. You'll have to join to post a new topic, but it's worth it. There is also a few Facebook groups that are geared towards pet service providers, but they are open to pet owners as well.
The last section labeled Miscellaneous is my photography site, which I added to a sub-domain of my pet service site. I also have a few links to articles about pet photography, so check them out to learn how to take some better photos of your pets. Below those is a link to Chewy where I order my pet supplies and Jakprints where I order my business cards. I also have a link to WordPress and to the theme I use, OceanWP.